Vanuatu Fisheries Department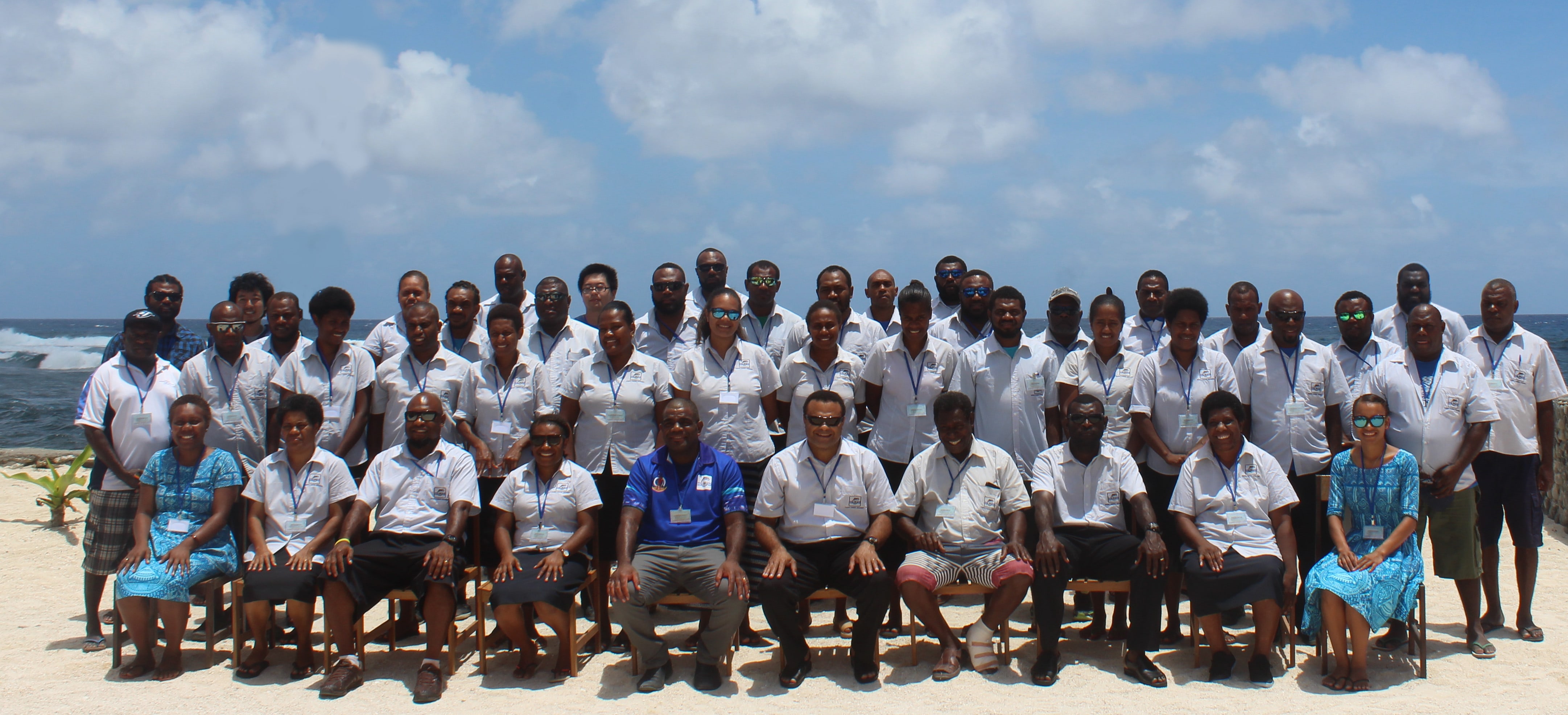 The Vanuatu Fisheries Department is the government body charged with the implementation and enforcement of fisheries management laws, policies, regulations and principles under the Ministry of Agriculture, Live stock, Forestry, Fisheries and Biosecurity (MALFFB).
The mission of the Fisheries Department of Vanuatu is "to ensure sustainable management, development and conservation of fish resources in order to achieve maximum social and economic benefits to Vanuatu for the present and future generations". The VFD is composed of six divisions: Administration, Management & Policies, Development & Capture, Research & Aquaculture, Seafood verification and Licencing & Compliance.