The Vanuatu Fisheries Department (VFD) is the sole government organisation in Vanuatu responsible for the management, development and conservation of fisheries resources since 1980.
Our Vision
To build a healthy and sustainable fisheries sector for the long-term economic, social and food security for the current and future generations of the Republic of Vanuatu.
Our Mission
To provide an effective, efficient, transparent and accountable service delivery through a participatory approach to ensure long-term sustainable fisheries management, conservation and development.
Goals 
-To administer support of office management and develop appropriate policies to manage fisheries resources.

- To carry out stock assessment to advice on sustainable management and

- Undertake research and development of aquaculture.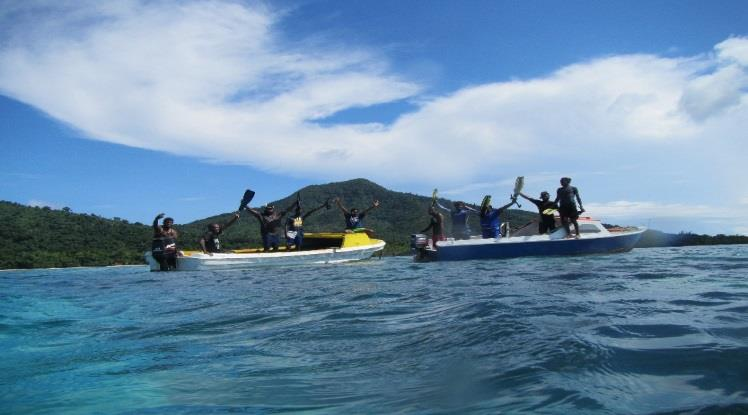 Our Objectives

Good Management practices to ensure sustainable utilization and development of fisheries resources in vanuatu.

Management - involves regulating, implementing and enforcing Fisheries laws, regulations and policies for effective monitoring and control of usage of resources.

Sustainability – Meaning that future generations should enjoy the same benefit as we are enjoying at present.

Development - working together with our communities and stakeholders to archieve optimum benefits through strong accountability and governance system.

Fisheries Resources - Edible, cultural and valuable species that inhabit the Vanuatu waters and beyond territorial waters.